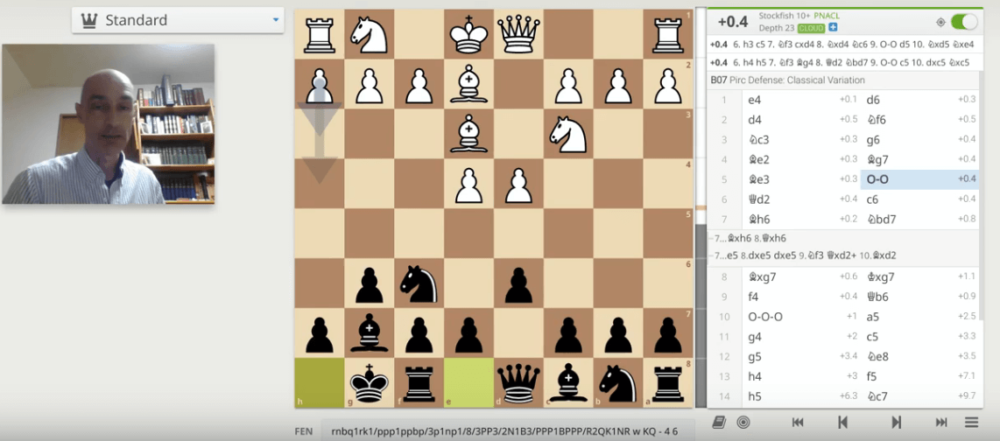 I'm competing as an unrated player in the Hiroshima Open Chess Tournament, a round-robin consisting of seven games, brought to us by the Osaka Abeno Chess Club.
They hold an open competition in a different Japanese city every year, and this year, 2019, they decided to hold it in Hiroshima, which is very convenient as that is where I happen to live!
The event took place over the long weekend of September 21st-23rd 2019 at Aster Plaza, about ten minutes' walk south from Peace Park.
As an unrated player I was not sure what to expect, or how many people would be competing, but my goal was to avoid bottom place at all costs!
I was the first person to arrive, and apart from a notice on a TV monitor confirming that the event was taking place, there was no sign that a chess competition was about to take place. Then, about ten minutes before the doors officially opened, a small group of chess players began to straggle in. It turned out that there were just fourteen of us, including two players from the Hiroshima Chess Circle. There were eleven players from Osaka, ten of whom were Japanese men and the eleventh a Filipina woman called Melody.
At 1:20pm the first round got under way…
Continue Reading