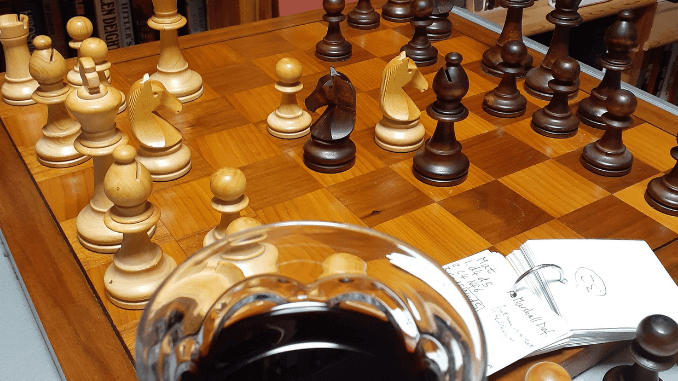 This is perhaps not such an "easy chess tip" because it takes time, effort and imagination to master, rather like chess itself. Nevertheless, memory training, especially for opening variations in a chess repertoire, is worth considering if you want to avoid losing control when your opponent pulls some unexpected move early on.
Opening Repertoire Memory Systems
I have created opening repertoire memory systems for both white, playing 1.d4, and black, playing 1… d6.
In this demo video I attempt to go through the first ten variations of the my white opening reportoire, which is based on John Watson's book, A Strategic Chess Opening Repertoire for White. Watson's book has been my guide to the Queen's pawn opening for the last few years.
Continue Reading