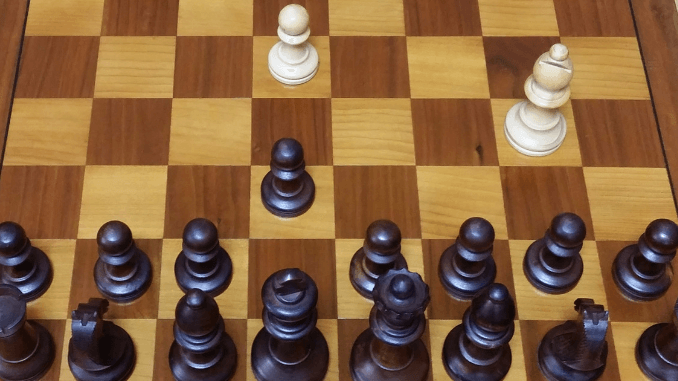 The #PubChessBluffer was in full-on pub chess mode last night at a bar called Southern Cross , which is in the middle of Hiroshima, Japan.
The Bird Invitation
In one of the games I played with the black pieces, the opening moves were: 1.e4 e6 2. Bb5, which prevents the French Defence player's ideal move of 2. …d5 as the d pawn is pinned to the King by the Bishop of b5.
This is known as the Bird Invitation after it was used as an innovation by Henry Edward Bird in a game against Maximilian Fleissig, which Bird won, in 1873.
Continue Reading